Your Professional & Considerate Dentist in Brampton and Surrounding Areas
Practicing dentistry for 15 years, Dr. Grazyna Godlewski offers her patients complete dental care. Applying professionalism, knowledge and consideration to all patients, Dr. Godlewski has earned a great reputation and deserved loyal following in Brampton and surrounding areas.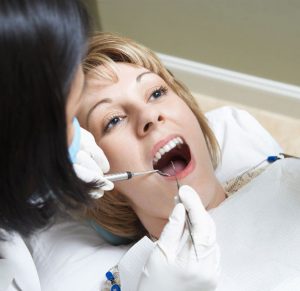 General & Cosmetic Dentistry
Whether you visit Dr. Godlewski for a simple check up or for cosmetic treatment, she is always available to listen to you and any concerns or aspirations you may have for your teeth.
Accommodating You & Your Family
Our facility is designed to promote the highest quality oral health care with a focus on understanding what your expectations are and ensuring prompt and efficient care. As a way to say "thank you", we offer our regular patients free teeth whitening every year.
Contact Us
Feel at ease at Dr. Godlewski's dental practice – she offers experience and care to all her patients. Call the office of Dr. Godlewski today to schedule an appointment.
We are proud members of: